LOADING SYSTEMS
Telescopic bag loading machine
MS-PKT-A-12,4

Stacking of 10-50kg cargo into long vehicles, medium duty trucks and maritime containers of 20ft. and 40ft.

TECHNICAL SPECIFICATIONS:
Capacity: up to 2400 bags per hour
Length in operation L=26,2 m
Length when idle: 13,8 m
Loading area of up to 14m
Weight of loaded bags (boxes) 50kg
Belt width: 500 mm 
Ascend limit of loading conveyor, 25° 
Descend limit of loading conveyor, 18° 
Limit turning angle of loading conveyor ±90° 
Ambient operational temperature -40 ..+40 °С

MAJOR ELEMENTS:
Main section of telescopic conveyor
Extendable section of telescopic conveyor
Loading conveyor
Luffing and slewing mechanism
Control panels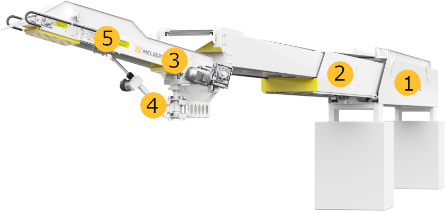 30
MINUTES
average time to load one truck
1
OPERATOR
To perform stacking
The key feature of this model is an extendable telescopic conveyor which makes the idle length of the stacker conveyor shorter than conventional stackers by 12 meters

Unique stacker conveyor
Our exclusive design is a stacker conveyor which enables to stack bags leftwards/rightwards and up/down and to load a truck with just one disburdened operator
ascending by 25°
descending by 18°
turning by ±90° 

Consecutive stacking
Option of front-end movement along the rail track enables consecutive loading of trucks/containers

Unique features
We refined our sets of components for maximum safety and usability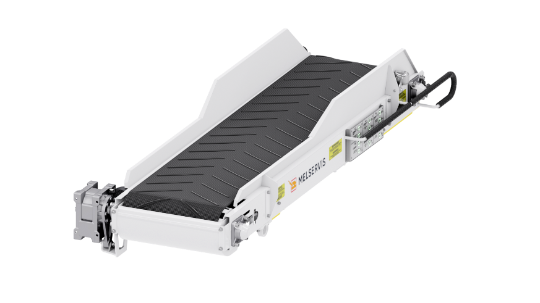 Herringbone belt of stacker conveyor enables to convey bags at 25° angle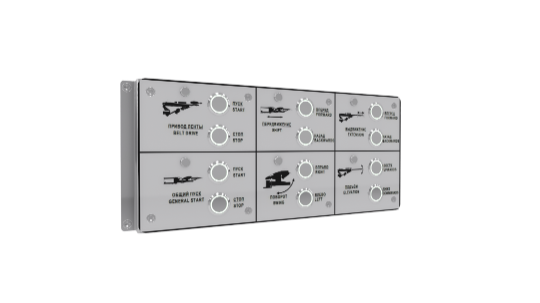 User-friendly control system
Gearmotors by SEW eurodrive, Bonfiglioli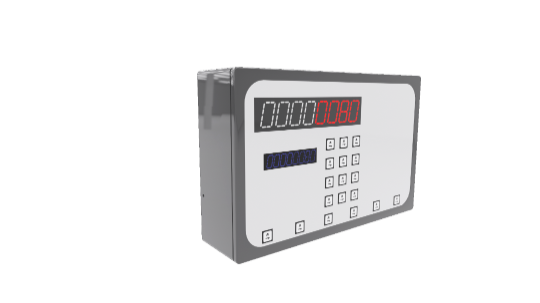 Counting kit for bags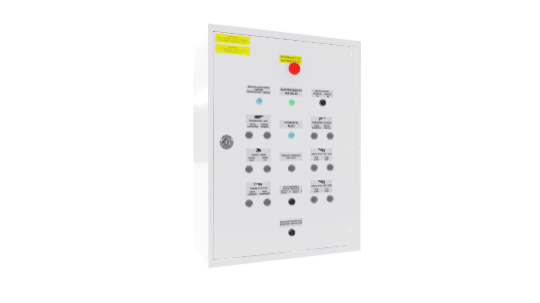 Electrical equipment by Siemens, Schneider Electric of up to IP-65 safety class
Lighting of loading area and control cabinet heating
Parts and units that contact with handled materials can be optionally manufactured from corrosion resistant steel AISI 304 and supplied with electrical equipment of IP-65
Safety
Our loading systems comply with technical regulations of Customs Union and Eurasian Union (CU TR 010/2011 «Safety of machinery») following the scheme 5d

Versatility
Implemented design solutions of this system ensure hassle-free installation at loading areas, logistics terminals and storage facilities of any type with using full advantage of available conveying systems and utilities

Flexibility
Our stacker conveyor can be customized for reclaiming bags from trucks and containers

Comprehensive solutions
Stacker conveyor can be optionally supplied with required conveying systems for bag infeed. We are also glad to offer you services on manufacturing and installation of trestles, covers and associated equipment
Optional services
We know what you need for efficient loading and we can arrange it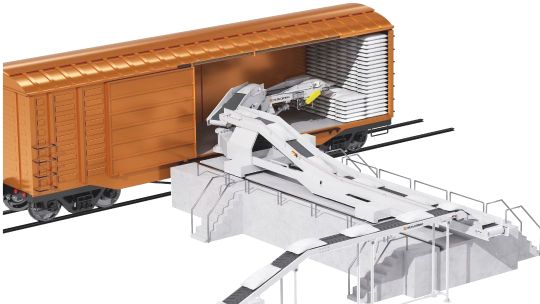 Turnkey services
Manufacturing and installation of trestles, covers and associated equipment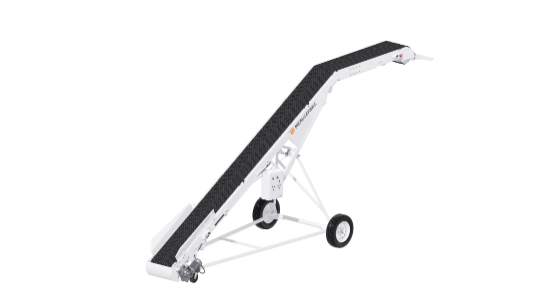 We supply associated equipment 
Conveyors and conveying systems to transport bags from bagging station to the warehouse, around the warehouse and to the loading station.